Current Projects
Completed Projects
Bushfire Recovery - Small On Farm Incentives
1st Aug 2021 - 31st Dec 2021
Granite Borders Landcare would like to announce that inconjunction with Northern Tablelands Local Land Services and the NSW Government we have an Expression of Interest open for Bushfire Recovery - Small On Farm Incentives. Applications will be assessed based on meeting eligibility. Su...
read more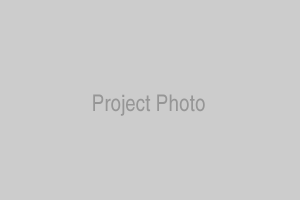 Wires Landcare Wildlife Relief & Recovery Grants Program
1st Jun 2021 - 31st Jul 2021
Quoll Headquarters has 141 ha of Conservation Area and this projects goal will be to safeguard and facilitate the recovery of native species, both fauna and flora, that was directly affected in the 2019 bush fires. This will be achieved by conducting a weed control program focused on emerging s...
read more