Our Staff
The staff at Granite Borders Landcare provide support for the community in accessing information relating to natural resource management.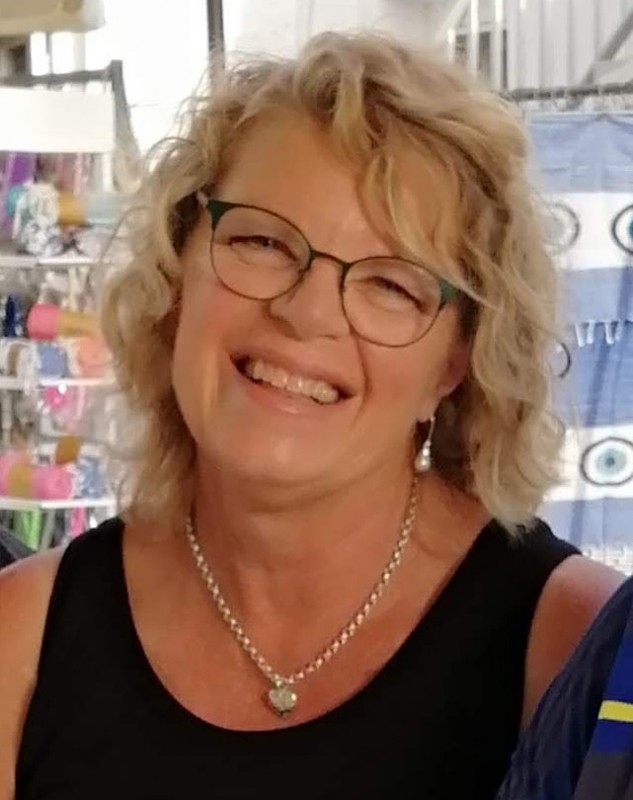 Karen Pickering
Office Administration / Landcare Coordinator
Karen joined us in August 2021. Passionate about people and the planet, her extensive experience in community engagement, administration, finance and stakeholder management has proved vital since joining the team.
Having recently completed her Bachelor of Business and focused on good governance, she brings to the team an extensive skill set and experience working both domestically and internationally.
Qualification: Bachelor of Business (Major – Management / Minor – Human Resources); MYOB Certified, Small Business Management Certificate III
Employment history: Self-employed for 12 years working in governance, finance and small business management, previous managerial and hands-on experience in the banking industry, administration, hospitality and international travel.
Other relevant skills: Committee Secretary – Nambour Chamber of Commerce, Treasurer/Grants Officer – various sporting clubs, QLD.