Our Staff
The staff at Granite Borders Landcare provide support for the community in accessing information relating to natural resource management.
Kathleen Macdonald
Landcare Coordinator
Kathleen is experienced in Community Development, particularly in rural settings and with environmental objectives. She has skills in Natural Resource Management, project development, workshop design and delivery, facilitation, grant writing and consultation, document writing and research. She is passionate about nature and music; people and story telling.
Kathleen has recently settled in Tenterfield and is Treasurer of the Saddlers Mountain Bike Club, President of the Southern Downs String Ensemble and member of TNats.
Qualifications/ education: Bachelor of Systems Agriculture, Community Development (UWS); Masters in Research and Linguistics (UNSW; the University of Sydney); and, PhD in Linguistics (the Hong Kong Polytechnic University).
Employment history: Bushland Regenerator (Parramatta City Council); Weed and Pest Animal Officer (Queensland Murray Darling Committee); Women's Ranger and Families Program Coordinator (Kanyirninpa Jukurrpa); Communication, Grants and Research Manager (Forever Wild); Language research and lecturing (the University of Sydney, Macquarie University).
Other relevant skills: Senior First Aid, Spatial Information Systems, WWCC, Cert. IV Training and Assessment.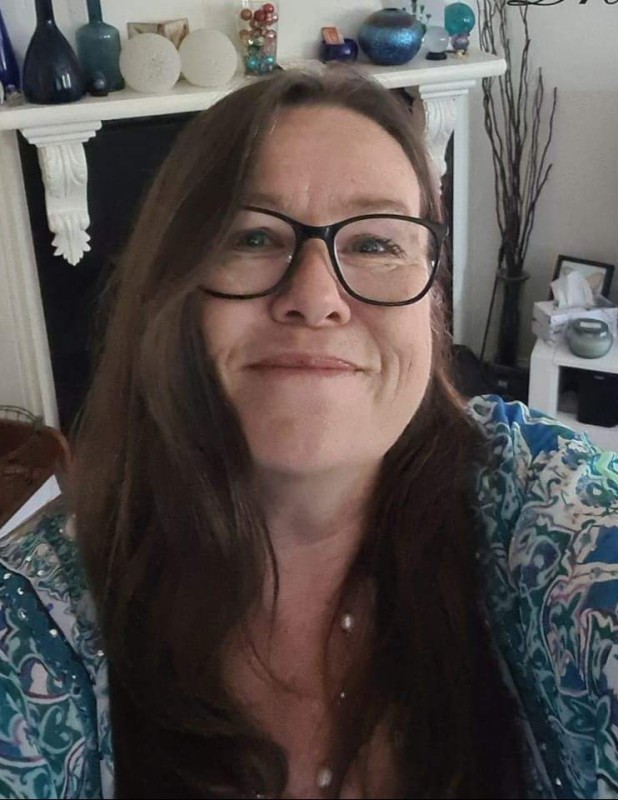 Julie Marr
Administrative Assistant
Julie joined GBLC in March 2022 as our Administration Officer. She has a passion for photography and exploring the local granite country.
Qualifications/ education: Diploma of Business Management.
Employment history: Local government (Tenterfield Shire Council), Community Services, Aged and Community Care; banking, retail and hospitality.
Other relevant skills: Her skills include office management, project and contracts administration and events management.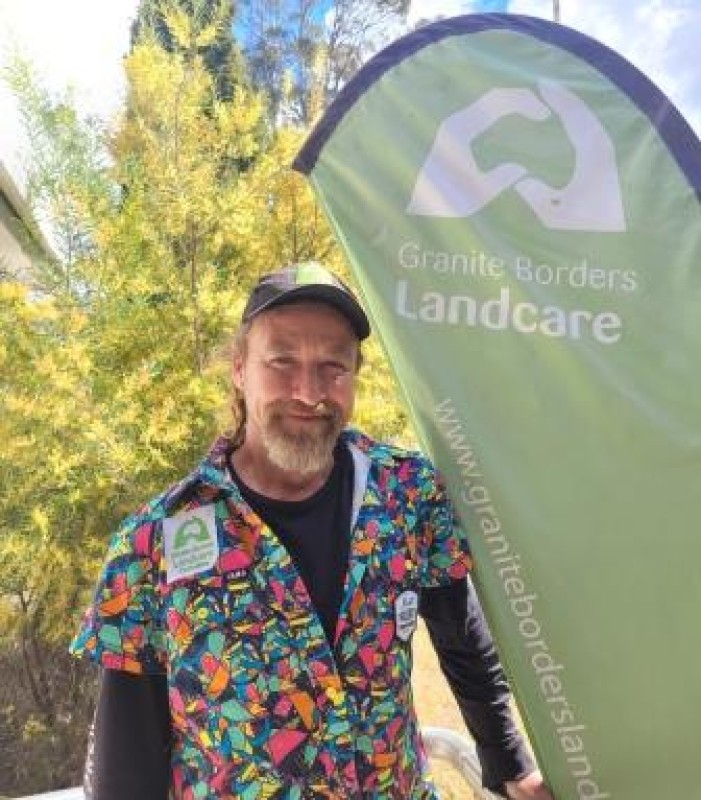 Chey Rhodes
Project Officer
Chey joined us as Project Officer in March 2022.
Completing his Bachelor degree at Charles Darwin University (Northern Territory) in 2004, his working career in the environmental sector encouraged and developed his ongoing commitment to conservation and the value it brings to the community.
Qualifications/ education: Bachelor of science (BSc), Certificate 2/3 Conservation Land Management
Employment history: Chey's career has focussed primarily in the environmental sector. Self-employed for the last 7 years as a bush regenerator working for private land holders and residential developers implementing Biobanking weed control / revegetation works in endangered ecological communities. Prior to this he was employed as a site manager with EcoLogical for 10 years overseeing multiple bush regeneration teams and contracts across Cumberland Plain Woodland and other EEC's in Sydney and surrounds. Earlier on he was a site supervisor with UBMP for 7 years on sites across the Sydney basin and south coast. He completed his Green Corps traineeship at Wildman River, Darwin Northern Territory.
Other relevant skills: Senior First Aid; Chainsaw Fell Trees Cert 2; Traffic Control; Chemical Application Certificate.